Animal shelters are your best source when looking for a pet. Not only do they have a great selection of adult animals for adoption, but they also have kittens and puppies, even purebred animals. On average, purebreds account for about 25 to 30 percent of a shelter's dog population..





Many pets at your local shelter are waiting for new homes because they were obtained by someone with unrealistic expectations of the time, effort, and money required to sustain a lifelong relationship with their pet. National figures indicate that about half of the animals in shelters must be euthanized for lack of homes. Animals at your local shelter are eager to find a new home and are just waiting for someone like you..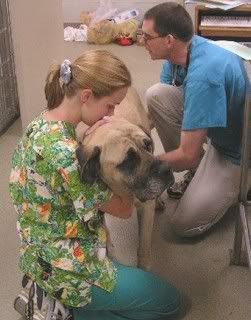 You can depend on responsible shelters to assess the animals' health and temperament in order to make the best adoption matches possible. When animals are relinquished by owners, the shelter staff makes every attempt to collect a thorough history of that pet. Then, while caring for animals, staff and volunteers try to learn as much as they can about these animals as well as those who come to the shelter as strays..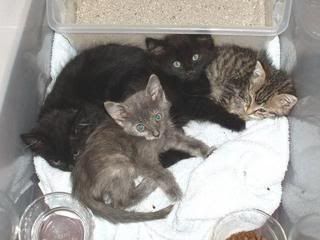 Do not be discouraged if, when you first visit the shelter, there are no animals of the breed or type you want. Shelters receive new animals every day. Your shelter may also have a waiting list and can call you when an animal matching your preference becomes available. Before choosing your pet, you can even speak with an adoption counselor about whether your choice of a particular type or breed will be best for you..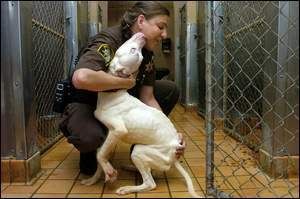 In an effort to make good matches between people and animals and to place pets in lifelong homes, many shelters provide adoption counseling and follow-up assistance, such as pet parenting and dog-training classes, medical services, and behavior counseling. Or they may be able to refer you to providers of these services..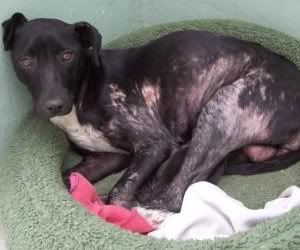 Before adopting, be sure to look over an animal's medical history so you can make sure if the animal has gotten all of their required shots such as their rabies and parvovirus shots, and all of their other vaccination shots. Most animal adoption organizations such as SPCA and Humane Society are government-funded, and therefore, must provide all their animals who are up for adoption with their vaccination shots, including rabies and parvovirus shots. It is an animal shelter's responsible to make sure that all their animals are healthy and well-taken care of..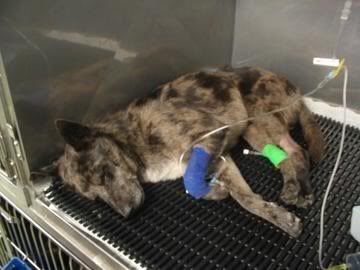 Another advantage is that shelter adoption fees are usually much less than an animal's purchase price at a pet store or breeder. And your new pet is more likely to be vaccinated, dewormed, and spayed or neutered. To locate your local animal shelter, check the Yellow Pages under "animal shelter," "animal control," or "humane society"..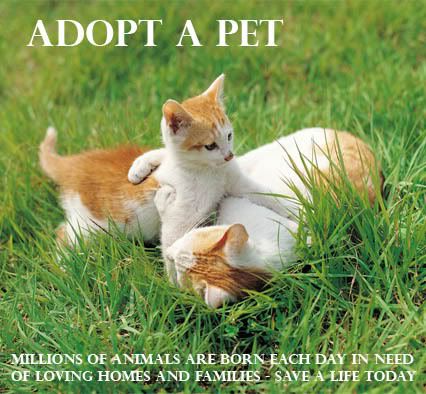 The animals that you will find at any of these adoption facilities are just as beautiful and loving as any you will find in any pet store, and they really need our help. Many of these animals have been victims of neglect and abuse, and deserve a good home. Encourage your family, friends and community to adopt a sheltered animal who desperately deserve a second chance to finally know love. Please help these animals find a good home with a loving family..




If you have any questions or concerns, please contact us and we will respond as soon as we are able





Support animal rights

Visit Petfinder Online


-Olivia

www.myspace.com/blessings_of_the_merciful